WE PROVIDE SOLUTIONS
SPECIFIC TO OUR UNIQUE CUSTOMER NEEDS.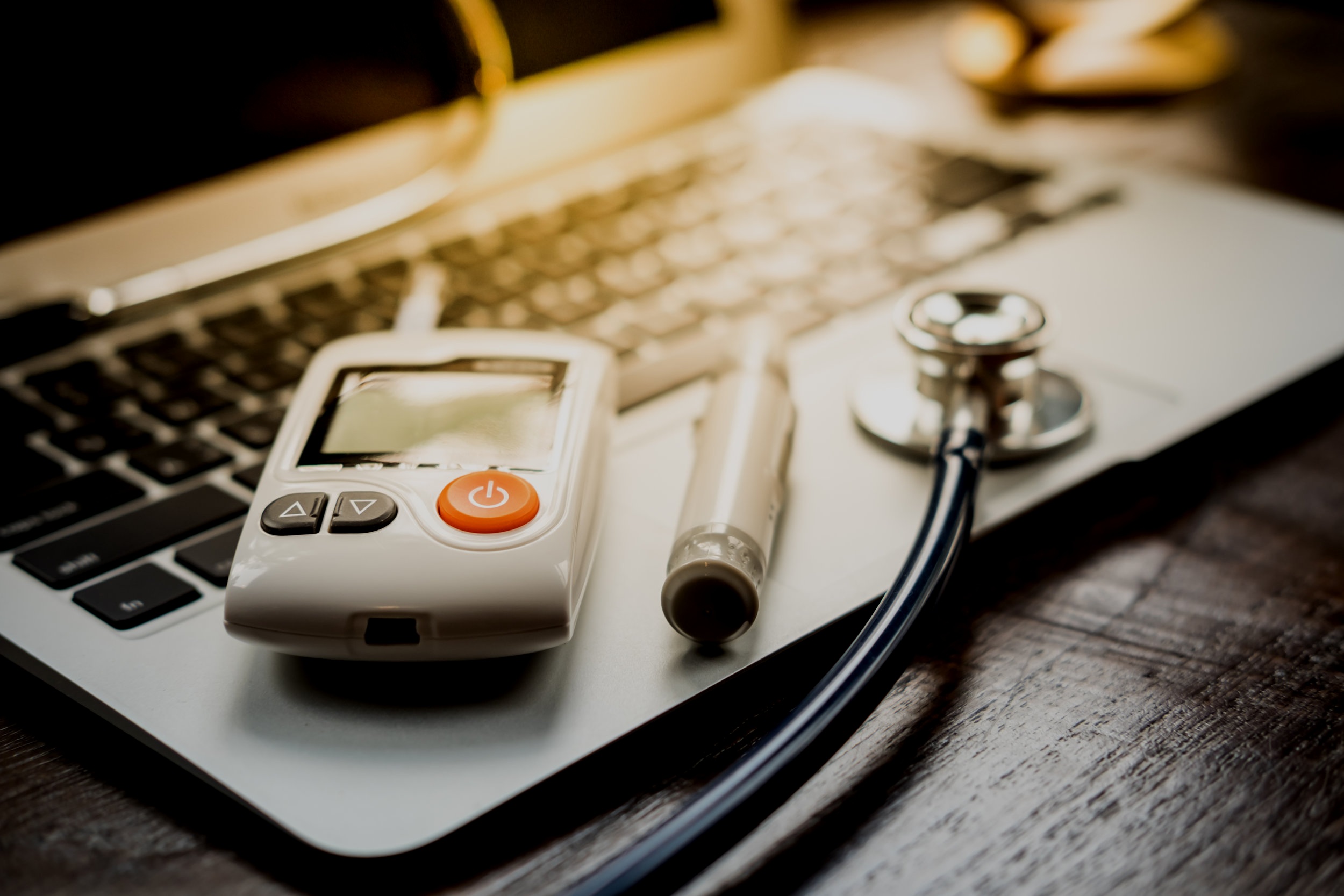 We offer an extensive range of Information Technology & Healthcare solutions customized to fit the needs of an ever-changing and complex business and healthcare environment. At Vergence, we are experts at optimizing IT & Healthcare resources by using proven methodologies and time-tested best practices.

Our experience with a diverse group of customers across a variety of industries, Federal and State government agencies and healthcare providers enables us to provide solutions specific to our unique customer needs.
01. GOVERNMENT SOLUTIONS
Vergence is dedicated to delivering high-quality information systems solutions to Federal Government customers on schedule and within budget. Our team has experience supporting mission critical and warfighter support projects. We develop solutions including Business Intelligence (BI), Data Warehouse (DW), Application Development, System Administration, Information Assurance, HelpDesk/Desktop Support, and Call Center Services all designed to ensure lower costs and fast turnaround time for deliverables. Vergence uses a collaborative approach and has established a partnership driven culture that we consider essential in delivering creative and custom solutions to our customers.
As an Minority Owned, SDB, and 8(a) organization, Vergence is committed to creating and executing innovative and flexible solutions to a national Federal Government customer base.
02. HEALTHCARE SERVICES
Quality and safety is paramount to Vergence in an industry we support and serve but it is absolutely critical to the patients who have entrusted their healthcare to our clients. We realize our work comes with great responsibility and accountability towards the delivery of outstanding healthcare services to our community and clients. We understand the most crucial step to providing value is by employing top-quality healthcare providers who will represent Vergence and our client organizations well and ensure clinical quality. Our employees are stringently reviewed by their resume, background, references, skills, licensure/certification, health requirements, as well as credentialing, including checks of OIG, state boards, formal education and work history. This investment is a key part of the service we offer to our clients.
03. PROJECT MANAGEMENT
Vergence provides Program Management and Project Management expertise. We can help our clients transform and implement processes and controls to help their projects deliver financial results. Our management approach ensures highly qualified individuals, working on project tasks, have immediate access to internal company resources that can provide the structure and tools needed throughout a given engagement.

Vergence's management approach is direct and responsive, with genuine management authority decentralized to the lowest possible level. This same approach is based not only on proven processes and methodologies, but also on direct experience from other contracts of similar scope and complexity.
04. COMMERCIAL SERVICES
Vergence is an IT and Professional services company providing strategic business solutions to the automotive, energy, distribution, financial, healthcare, retail and manufacturing industries. Vergence provides the people, technology and processes to achieve the project goals of bringing value to our client organization. Our employees have years of in-depth experience providing project services through a cohesive team of business and IT resources.
Services Overview
Vergence Information Technology and Healthcare Services provide personnel who possess a broad range of skill sets within the IT industry.
Our IT employees support both client server and mainframe environments while our healthcare employees cover hospital, nursing homes and pharmacy markets of all types.
technology supported
.Net SAS | Citrix | VMWare | C, C#, C++ | Websphere | Ethernet | SAP | Sybase | AS400 | Web Method | MS | Exchange | PeopleSoft | TCP/IP | Windows | Tivoli | ADA | Visual Basic | JAVA (J2EE) | Portal | Oracle | VOIP | SQL | Red Hat | Access | HTML | CRM | Lotus | DB2 | Linux | ISDN | XML | UNIX
healthcare
RN | Nurse Practitioner | LPN | Behavioral / Psychiatric RN & LPN | CNA | Home Health Aide | Behavioral Health Aide | Medical Assistant | Speech Therapist | Physical Therapist | PTA | Occupational Therapist | COTA | Respiratory Therapist | Chemist | Microbiologist | Social Worker | Substance Abuse Counselor | Chaplain - Hospice | Healthcare Billing | Intake | Administrative Assistant | Food Service | Housekeeping
skill sets provided
Desktop Support | System Administrator | Web Development | Database Administration | Project Management | Business Analyst | Application Development | Business Continuity | Quality Assurance | Information Assurance | Network Administration | Testing Specialist | Programmer | Coder | Network Architect | Network Design | Network Security | Cyber Security