ROBOTIC PROCESS AUTOMATION
In today's business environment, the government and commercial organizations serve a growing population whose resource and data usage is expanding at an exponential pace. To keep up with the need for internal resources to support these increasing demands, these agencies and organizations must use technology to evolve and automate mundane tasks thereby liberating human resources to manage more sophisticated responsibilities. Robotic Process Automation (RPA) is a commercially available computer software solution which can be easily customized to manage stable, repeatable tasks with minimal user intervention. The result is a more efficient process which not only reduces the amount of manual work, but also delivers more consistent results and captures data to better track performance.
Following the model that has delivered successful implementation of RPA, Vergence has developed a contracting program in three phases tailored to suit the customer needs. The goal is to prove the value of the technology, work through the obstacles presented, and transition the customer to forming a Center of Excellence in automation within their own organization. With limited resources available to address complex business needs, sensible business strategy involves the utilization of technologies which help staff focus on complicated analytical tasks by relieving the need to manage tedious chores. Vergence has the expertise and talent to partner with business to begin the journey towards more intelligent and productive management of business.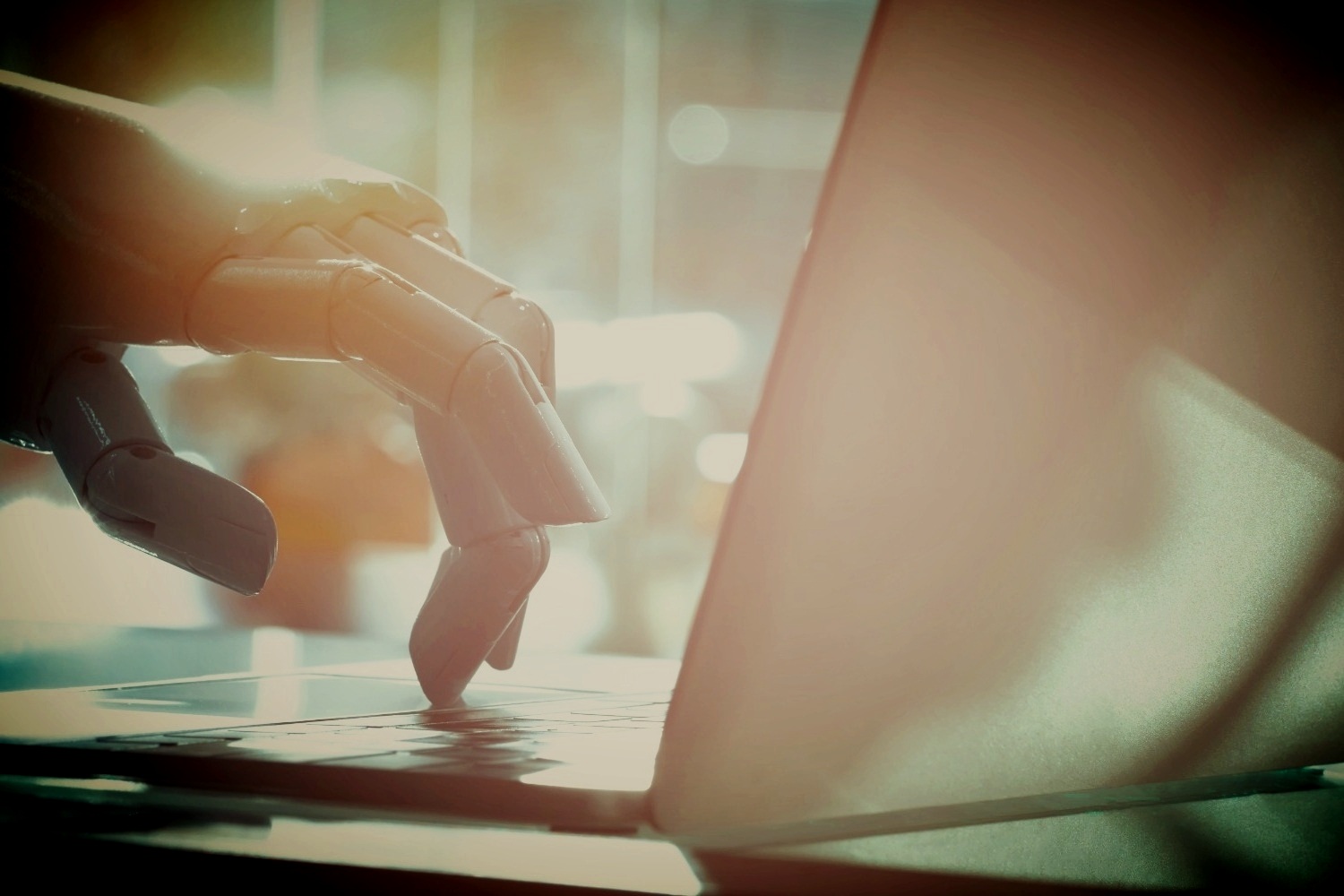 With experience in business process analysis, business analytics, change management, process automation, project management, security compliance, system programming, system testing, system documentation, and training, Vergence has years of experience in the critical components of RPA. Specific to RPA, Vergence has participated in conferences with the Federal Robotics & Cognitive Consortium (FRCC) and UI Path's 2018 RPA convention in Washington, D.C. Vergence personnel have received training and certifications in multiple vendor technologies, as well as executed agreements with several RPA technology companies. The mission is to have the expertise to recommend the best solution for each client situation.
Vergence is well positioned to quickly and flexibly respond to the differing needs of each customer. As an 8(a) Disadvantaged Small Business, Vergence can offer accelerated contracting options that help start the contract process more rapidly and subsequently amend with more agility.