3 EXPERIENCED PARTNERS
50+ YEARS OF EXPERIENCE
80+ PROJECTS SUPPORTED
Vergence has been certified as a Minority Business Enterprise (MBE) by the State of Indiana, the Indiana Department of Administration, and by the City of Indianapolis. Vergence also has the proud distinction as an 8(a) certified Small Business Administration (SBA) company.
Vergence believes in supporting diversity initiatives by engaging professionals from all backgrounds. Vergence founding partner Gabriel Browne is Hispanic and actively participates in vendor programs utilizing MBE programs.
Vergence provides flexible and solid opportunities for qualified candidates in the healthcare and technical fields. Our wide array of contacts and relationships in these sectors allows us to leverage our reputation and experience to deliver consistent solutions.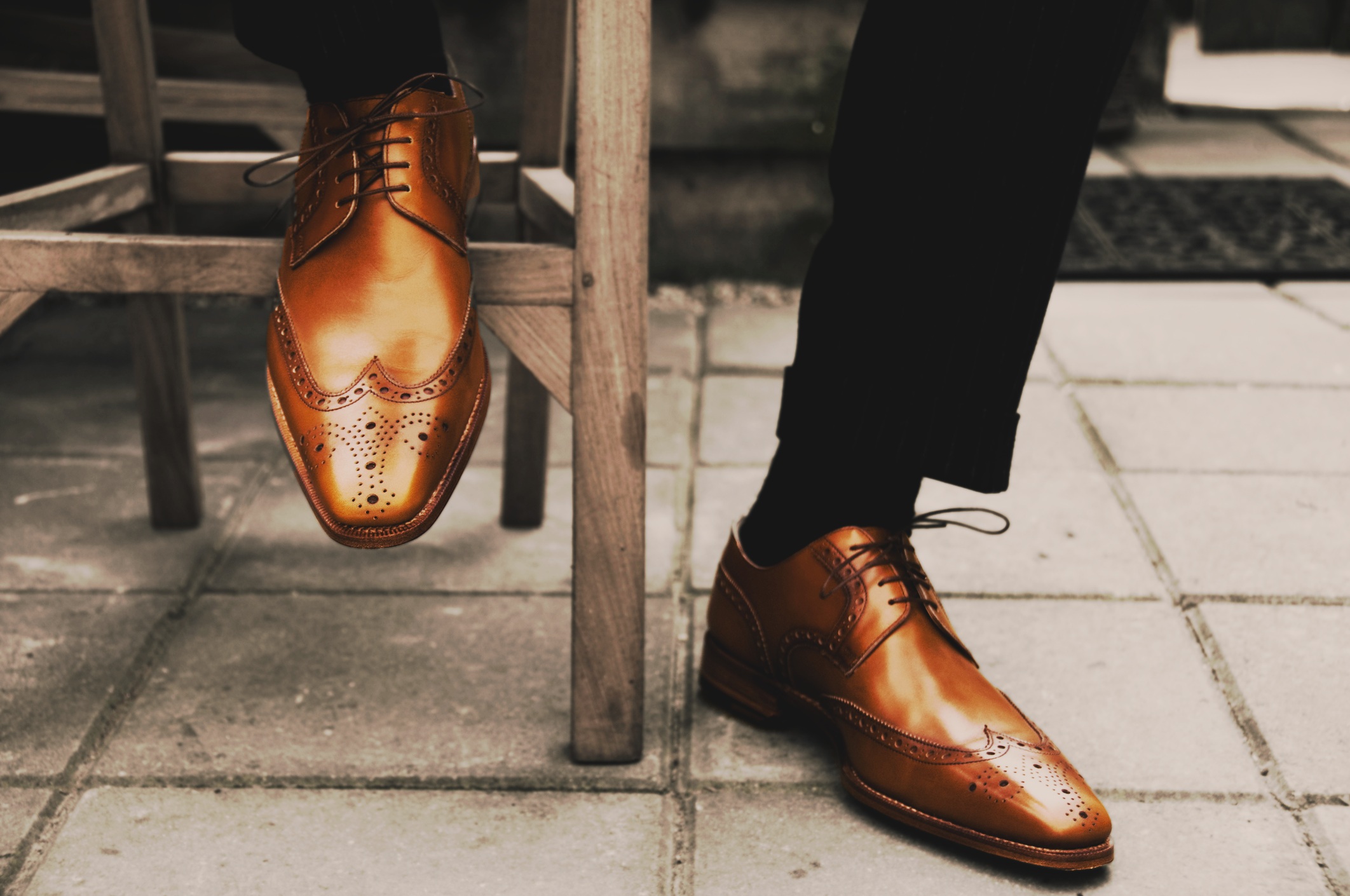 Our ability to provide flexible solutions for our clients allows them to run their daily operations during times of transition. We provide short to long term contracts with the option to fully integrate our employees at the end of their contract.